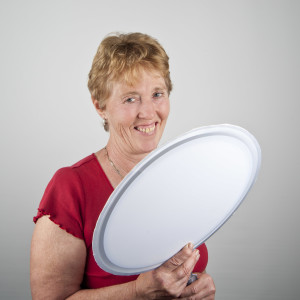 Christine Hogg
Property inspector
0191 240 1818
1) Key to success?
Hardwork
2) Something nobody knows about me?
I played football for the Young Farmers and Willy Mcfaul and Malcolm McDonald were the referees
3) Burning desire?
To visit South America…I think it looks amazing and somewhere I've always wanted to go
4) Hobbies?
Pilates
5) If you were an animal, which one would you be?
Cat – I love a cuddle but am still independent
---