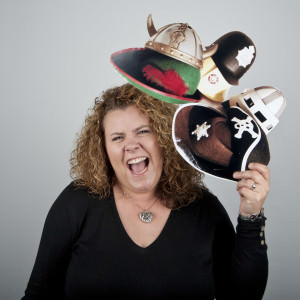 Kerrie Dixon
Office Manager
0191 240 1818
1) Key to success?
Enjoying your job and caring about the business and clients helps and making sure I deliver the best customer service gives a sense of achievement.
2) Something nobody knows about me? I once swam with David Wilkie (Olympic British swimmer).
3) Burning desire? To win the Lottery – nothing too adventurous but I'd love to be able to treat my daughter, Faye and husband, Dave.
4) Hobbies? Swimming, I go as often as I can; it's my relaxation time (and it helps that it keeps me fit).
5) If you were an animal, which one would you be? A lion – head of the pride in both business and personal life (and my hair similarly :-))
---