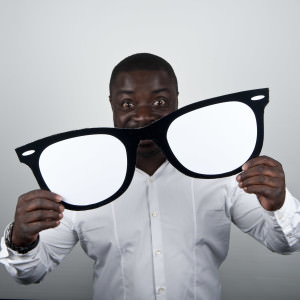 Paul Buamah
Accompany Viewer & Deputy Chief Tea Maker
0191 240 1818
1) Key to success? Hard work, integrity and enjoying what you do.
2) Something nobody knows about me? I spent a day skiing and drinking with Alex Zanardi- ex F1 racing driver.
3) Burning desire? To continue to grow the business.
4) Hobbies? No such thing…working hard at the business I only get a Sunday to rest; so I rest!
5) If you were an animal, which one would you be? A leopard because every day is a challenge for this animal.
---